I've never wanted a year to end as much this one.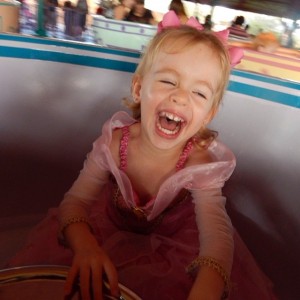 Before you automatically assume that the reasoning behind it is 100 percent negative, let me assure you that it's not.
It's true that 2013 was a year of growth and change for everyone in my family and it was full of fun amazing events and events that were challenging on a personal and professional level. However, it is time for this year to end, and for the new one to begin.
Since this holiday season was absolutely crazy, I've decided to combine my "What I'm thankful for" list that I usually do around Thanksgiving with this years close out/tie up the loose ends post:
I also wanted to be a bit mushy:
A huge, huge, thank you Franny for the few hours we had in Houston this year. It's always a great thing to have people who will love you for all of your faults, keep you grounded, and stand next to you in the struggle.
Thank You Laurie! I'm lucky and humbled…
Finally, I love you Karen. Always have, always will.
OK, enough of the self-serving stuff. 2013 is in the rearview and it's time to shift the gears.
My wish for everyone is to embrace the joy, live on the edge, and laugh (just like Maddie in the photo)
Cheers and here's to a great 2014!