I like to say a heartfelt goodbye to the 2011 Hurricane Season.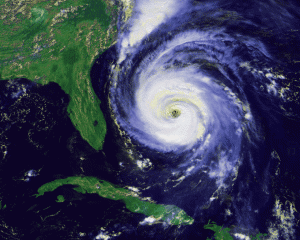 If we can be honest for just a few moments, I just want to say please don't take this personally, but I never really liked you. I'm also very happy to see your sorry ass gone until next June.
Adieu, Adieu, Parting is such sweet sorrow (apologies to W. Shakespeare & W.Wonka).
Photo Credit: http://geology.com/hurricanes/hurricane-names.shtml