I'm back from Vegas.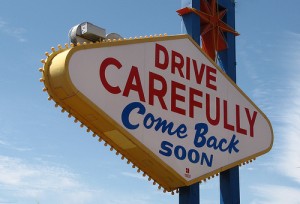 I saw a whole lotta wrong, heard a whole lotta good things, and am finally back in the humid weather.
I've got some great content but right now I've got two three girls who need some of my undivided attention, new copies of The Economist & Fortune to get through, and a strategic plan to write/collaborate/sell to my director… So Daddy's got to get some shit done ASAP.
A big "Thank You" to everyone who made my first time in Vegas and at SHRM, an amazing experience. It was great to catch up, learn, share, laugh, cry, stumble, and shake my head.
Until then, Cheers!
Photo credit: http://www.flickr.com/photos/snarkygurl/4855005844/