Had to work this weekend in the Dominican Republic (yeah, I know it's tough when the country looks like the picture). Travel time is quick, just shy of 2 hours in a plane.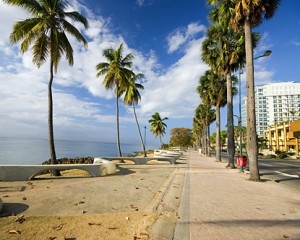 It's an amazing place. The people are lovely and if you're a history buff, well it don't get much cooler than Christopher Columbus.
So I'm working on a few posts about international thinking, global HR, and just multiculturalism in general.
Short week, but inspired to get some stuff out into the ether. Stay tuned!
Photo Credit: http://www.destination360.com/caribbean/dominican-republic/santo-domingo