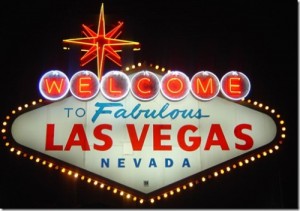 I'm excited to say that I'll be attending the Society for Human Resources annual conference in Las Vegas, NV from June 26th through the 29th. I'm also going to be participating as a panelist at the student conference taking place on Saturday the 25th.
Looking for interns? Looking to recruit in an incredibly diverse talent pool? Need to figure out how to start an intern program for your company? Or if you just want to discuss cigars or tell me that you've got a contact that can get you "real Cuban" cigars…I'm game.
So if you're planning on attending, send me a note via twitter @CigarSPHR
I'm planning on meeting, chatting, tweeting, blogging, participating and networking. Sounds like a tall order, but I'm game.
Are you?
Photo credit: http://www.infobarrel.com/Best_List_of_Las_Vegas_Hotels