It's been a whirlwind for the past few weeks. I've been very busy in the office and at home and it's impacted my desire to write. Mostly I've wanted to just sit in the dark and try to meditate, but there are some upcoming birthdays and other things to plan so shits gotta get done. So the writing gets put to the back burner. Here's what's been rattling around my brains the past few days: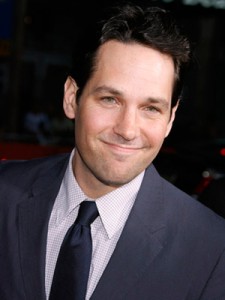 I've been wrestling with arrogance. My own and others. Dealing with it seems to be more of a challenge and it really depends on my mood at the moment.
It's funny how the school semester and the business calendar never match. I'm getting a whole bunch of "I need an intern" calls with 5 weeks left in the semester. And don't get me started on who wants to pay and who doesn't want to pay…sheesh
Katherine (the soon to be 7 year old) wants dolls that I've never heard of for her birthday (12/7) and Christmas. I asked her how she knew about them and she looked me square in the eye and said "Dad, you do let me watch some TV". I immediately thought maybe a bit too much.
The Maddies (nickname for Madeleine) is going to be 1 on November 30th. Where did this year go and what in the hell did I do?
My favorite coffee is now $11.29 at the store. Unfortunately, those price points made me put it down and keep walking down the aisle.
I shouldn't have any loose Halloween candy around the house. Especially chocolate. It doesn't stand a chance and I have very limited self control.
Speaking of weight and weight loss, I turn 40 next year. In my mind, I want to look like a cross between Paul Rudd with George Clooney's hair color. I have 12 months to get it done. Possible? Well if I can stay away from the candy then maybe…
I'm now juggling three operating systems and it's driving me a bit batty. iOS, Windows, and my Blackberry. I can see why people decide to go all in with one OS. (The only way I'll use a Blackberry playbook is if it's free and it shows up on my door).
I need to call Paul Smith & Dwane Lay. I thought about them the other day and smiled. The people sitting next to me thought I was a bit creepy when they looked at me. I wonder if it was due to who I was thinking about or the funny look on my face when I thought about that swag video from HRTech?
Well I promise a more substantive blog post in the next few days. Until then, play nice and remember to pay your interns!
Photo Credit: http://therealmtoys.com/wordpressorg/8922/rudd-wiig-join-indie-comedy-bobby-blue-sky/