Here's one for the "Where was HR?" files: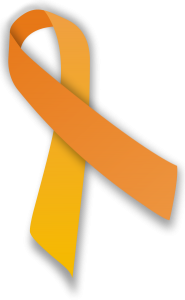 "At law firm, orange will land you in the unemployment line" – The Miami Herald
This is embarrassing for the firm, the employees, and the HR profession (or in this case the lack thereof).
Happy Monday!
Now if you'll excuse me, I've got to change.